Preparing your home to sell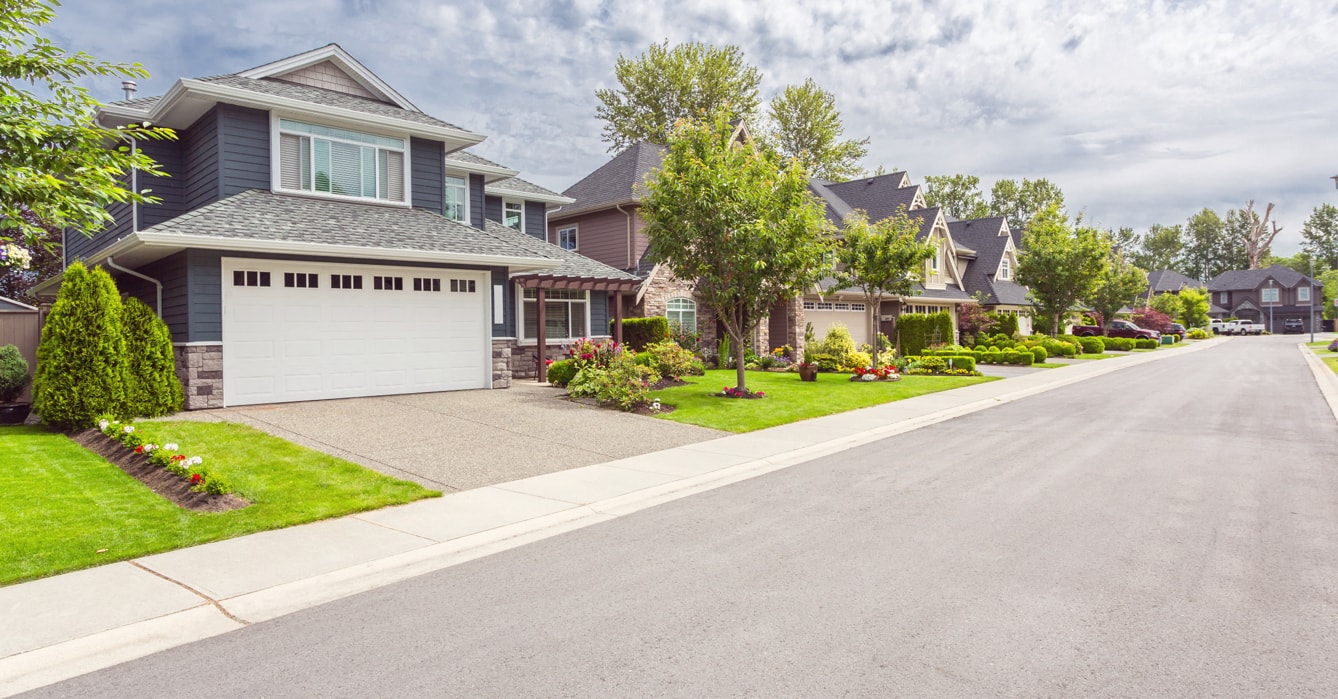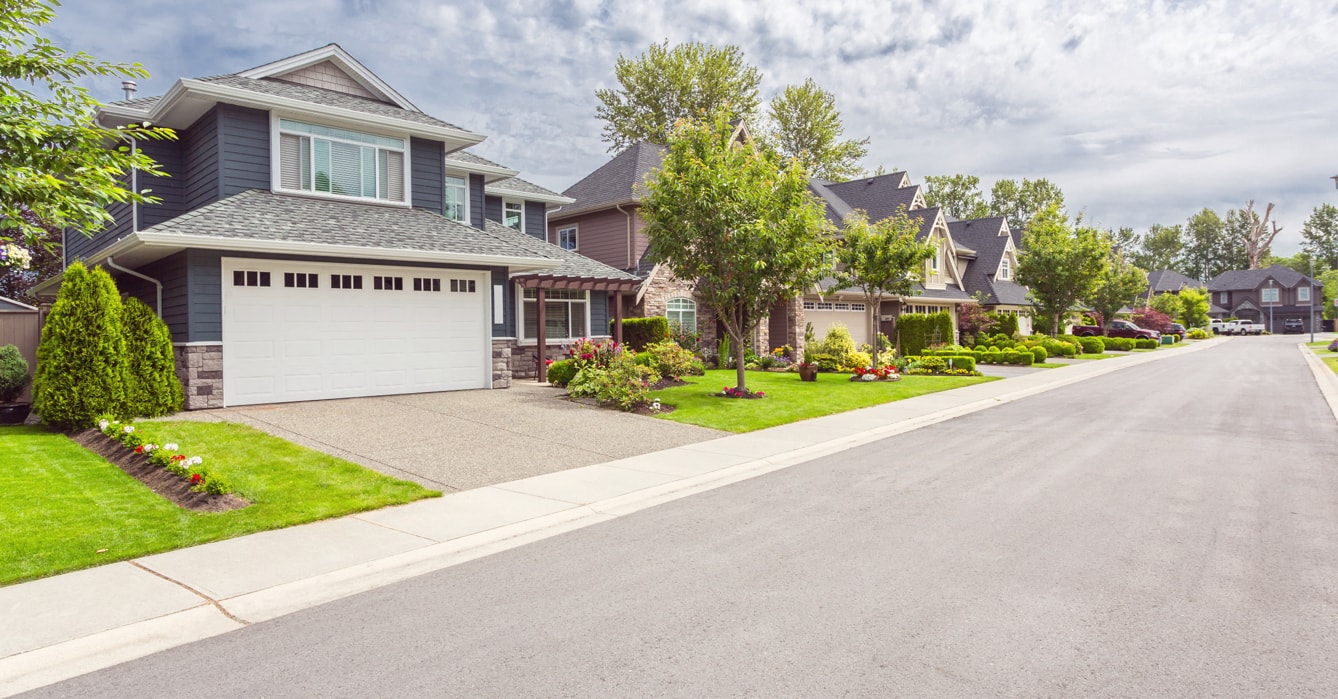 Preparing your home to sell
De-personalize. Pack up personal photographs. Buyers are easily distracted. You want a buyer to think "I can see my self living here" rather than "I wonder what kind of people live in this home?"
De-Clutter. Remove excess books from bookshelves. Pack up any knickknacks. Clean off every counter.
Rearrange Closets and Cabinets. If your closets and cabinets are clean and organized, buyers will think you take care of the rest of your home.
Remove items that are assumed to stay with the house but you don't want to leave. Have an antique chandelier that you aren't leaving with the home? Remove it and replace it now. You don't want a buyer to have their heart set on it staying, only to find out it isn't. It could ruin your deal.
Make minor repairs now, not later.
Fix leaky faucets.
Fix doors that don't close properly or squeak
Replace burned out light bulbs
Replace cracked floors and counters
Consider repainting your walls in neutral colors
Patch any holes in the walls
Clean out cobwebs
Rent a pressure washer and spray down sidewalks and any siding on the house
Polish chrome faucets and mirrors
Clean windows both inside and out
Re-caulk tubs, showers, and sinks
Clean out the refrigerator
Vacuum daily
Wax floors
Replace worn rugs
Bleach any discolored grout
Dust furniture, fans, and light fixtures
Keep the house smelling good. Odors will turn away buyers.
Make sure window treatments hang level
Keep the lawn mowed
Trim bushes
Weed gardens
Make sure your house number can be clearly read from the street
Paint any faded window and door trim
Keep sidewalks clear
Repair and replace loose or damaged roof shingles.
Repair and repaint loose siding and caulking
Store RVs or old and beaten up cars elsewhere while the house is on the market.
Apply a fresh coat of paint to the front door
Store toys, bicycles, roller-skates, gardening equipment and the like out of sight.
Sweep the porch and the front walkway.