Hi, I'm Jessica King, born and raised in Tennessee; my roots are firmly planted here. Taught by Christian parents, I learned early the value of honesty, integrity, love of God, family, and people. I continue to honor those tried and true values in my real estate career. My husband, Joseph, and I are active in our church and donate both our time and resources to
Jessica King provides unsurpassable service in helping you sell your home or find the perfect home for you! She has a Bachelor's degree in Real Estate and you can guarantee she will provide you with the best service, marketing, finance, and search resources!
Whether you are a buyer or seller, I am available and continually working to keep you updated through every step of your transaction. Many marketing, financing, and search resources are available to me and I utilize all of them to your advantage regardless of which side of the transaction you are on. I go above and beyond for my clients. About 50% of my business is referral based from clients and professionals that know and understand the excellent service I provide.
I strive to give back to the community as much as possible. My husband and I understand the value of being good stewards of what that Lord has blessed us with. Approximately 15% of profits goes back into the community though local charities. When you work with me, you help your community.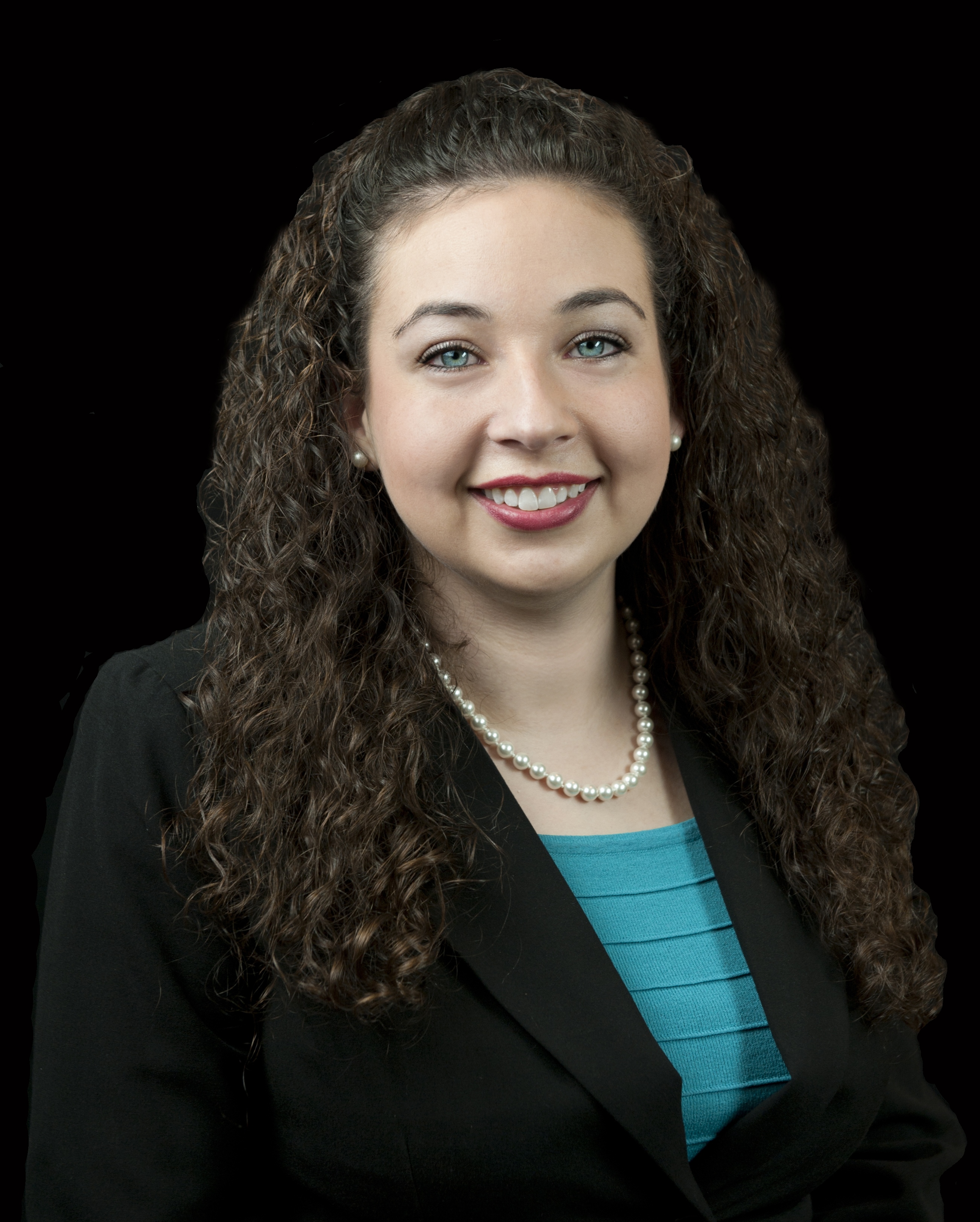 Jessica King
Testimonial 6
"Jessica King is an outstanding Realtor. She helped us buy our first home. She was very patient and understanding and went the extra mile to help us find exactly what we were looking for.  If you are looking to buy your first home or your fiftieth, I highly suggest using Jessica. She will give you the best experience you can imagine, and find the perfect home for you."
Testimonial 6
"Jessica was not only our Realtor, but also became our friend.   She is a Christian woman who loves and has a true passion for real estate.  She's not just trying to make a sell, but she worked until she found the perfect home for my family and I.  She worked so closely with us that my children fell in love with her:)  She's honest, trustworthy and I would recommend her to anyone if you are looking for someone who truly wants to help you find the perfect place."
Testimonial 5
"Jessica is simply the best!!!! She went above and beyond expectations in the selling of my house. She was always there to answer my questions with kindness and well founded knowledge regardless of time and day of the week. I am grateful she represented me and would recommend her to anyone in no time. Professional, efficient and awesome!"
Testimonial 4
"I don't know how else to say it, Jessica is the BEST there is. She is kind, patient, punctual, knowledgeable, and everything else you want a realtor to be. She knows the area very well and truly has your best interests in mind. Whenever we looked at a home with her she pointed out both the positives and negatives of the home so that we were fully informed. I feel so lucky that we found her and she found us our dream home. I highly recommend her and will be going to her with all of my real estate needs, she is AWESOME!"
Testimonial 3
"Jessica was really helpful throughout the entire process and made it very easy for us to find the house we fell in love with. We really appreciated her honesty with some of the homes we looked at. We also loved that the fact that she didn't try to push us into buying a house that was outside of our means. She truly went above and beyond the norm of what I thought a realtor would do. I've recommended her to my friends who are looking to purchase a house by June. I'll definitely recommend her to any I know who's in the  market for purchasing a home."  
Testimonial 2
"I could not have imagined a better home buying experience. Jessica was wonderful to work with and she is an extremely talented realtor. I could tell she was very knowledgeable throughout the entire process. She was always available for us when we had any questions or concerns via email/text/phone call. She was thorough when describing all the aspects of the paperwork and what exactly we were signing our names to. She was a great listener when it came to understanding our wants/needs in our future home. She would quickly research the properties we suggested as well as come up with multiple similar results. I would definitely recommend her to future prospective homebuyers or people who are wanting to sell a property. I always felt like she had our best interest in mind and it's nice to know you have a great working relationship with the person you trust to help you make one of the most important (and biggest) purchases of your lifetime."
Testimonial 1
"My experience with Jessica was fantastic.  She was very knowledgeable in every aspect, whether it be local markets, trends, renovation advice, price negotiation, or loan processing just to name a few!  She was always ready with a quick and complete response to any question my wife and I threw her way.  I really appreciated her honesty when it came to examining prospective properties, as she would often times point out areas of concern in different homes that we may have overlooked all to help us pick out the home that was exactly right for us.  She was always very available and was very open in sharing her personal experiences with processes we were new to.  Excellent Realtor!"