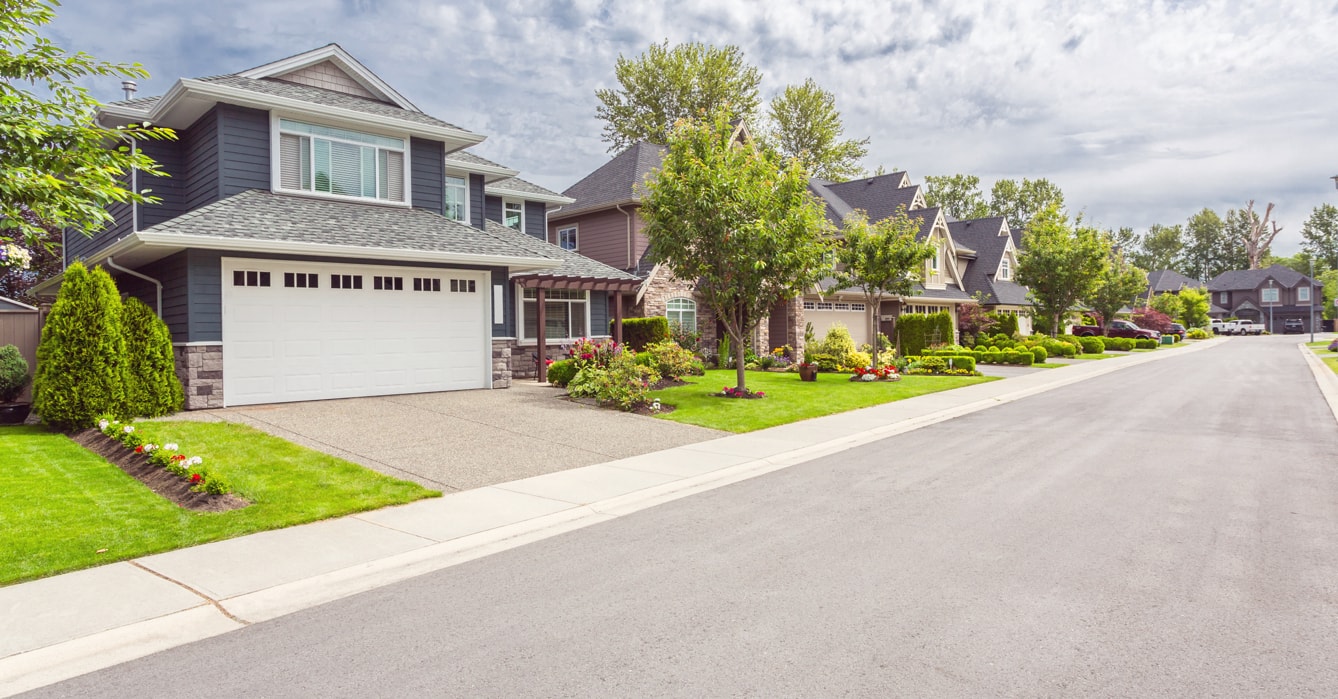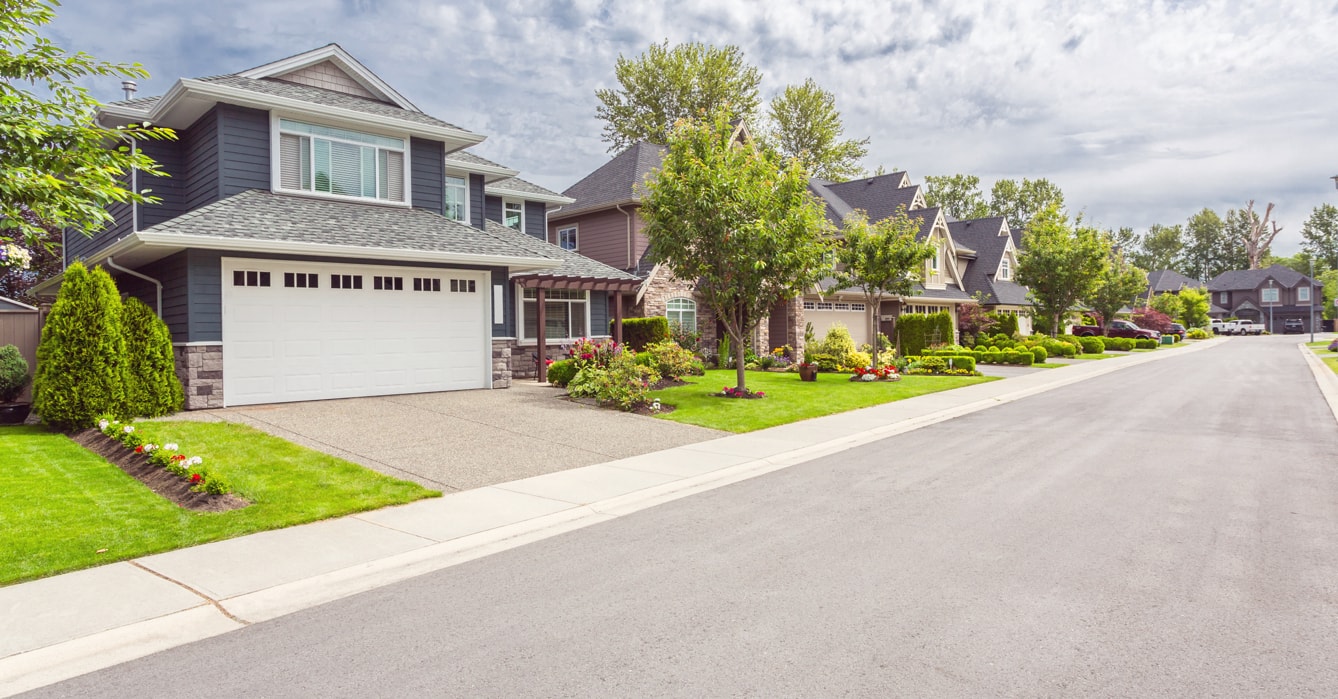 Using the services of a professional, knowledgeable Realtor is super important!
I can assist you in every step of your buying process!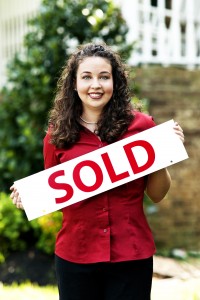 Once I know and understand your needs, I will search daily for homes that fit your criteria. I even have a program that notifies you right when any new properties come on the market by email! You will be the first to know! After all, good deals don't last long!
I negotiate for you to get you the best home at the lowest price!
No down payment? No problem! There are many 100% loan options available!
No money to pay the closing costs of getting a loan? No problem! We can ask the seller to pay this as part of our offer!
CONTACT ME today to begin finding your dream home!
Save
Save
Testimonials
"I don't know how else to say it, Jessica is the BEST there is. She is kind, patient, punctual, knowledgeable, and everything else you want a realtor to be. She knows the area very well and truly has your best interests in mind. Whenever we looked at a home with her she pointed out both the positives and negatives of the home so that we were fully informed. I feel so lucky that we found her and she found us our dream home. I highly recommend her and will be going to her with all of my real estate needs, she is AWESOME!"
"Ms. King was an exemplar of friendly and professional service and her knowledge of local real estate prospects is second to none. I was extremely impressed with her ability to spot problems in potential homes as well as her knowledge of locations and home values. She helped weed out problem homes from our list of potential locations quickly and efficiently, and was exceptionally patient with our (read: my) myriad questions and concerns. She made the home-buying process easy, and most importantly, fun. I would recommend Ms. King to any prospective homebuyer looking for homes now or in the future."
"Jessica was really helpful throughout the entire process and made it very easy for us to find the house we fell in love with. We really appreciated her honesty with some of the homes we looked at. We also loved that the fact that she didn't try to push us into buying a house that was outside of our means. She truly went above and beyond the norm of what I thought a realtor would do. I've recommended her to my friends who are looking to purchase a house by June. I'll definitely recommend her to any I know who's in the  market for purchasing a home."
"Jessica King, is simply amazing.  I was a first time home buyer and was referred to her by a friend who was pleased with their first time home buyer experience with Jessica.  When I decided it was time for me to buy a home, I honestly dreaded the process.  That was until I met Jessica and my journey began. She was completely honest and open from the beginning.  I felt like I was looking at properties with a friend and not a pushy salesperson. She would point out the pros and cons of each property.  She even noticed things that could cause problems for me in the future that I would have never seen. That is how I knew from the get go that Jessica was the one for me. I was not an easy person to "shop" for homes with by any means.  We looked at many, many properties many times per week for months. I finally found the perfect home for me.  During the purchasing process, I felt like a lost puppy. Jessica was very knowledgeable and nothing got by her.  When someone would say that something was impossible, Jessica made it possible. I was extremely pleased during the process and am even more pleased in my new home.  I cannot say enough about Jessica and know that anyone else who has had the pleasure of working with her feels the exact same way."