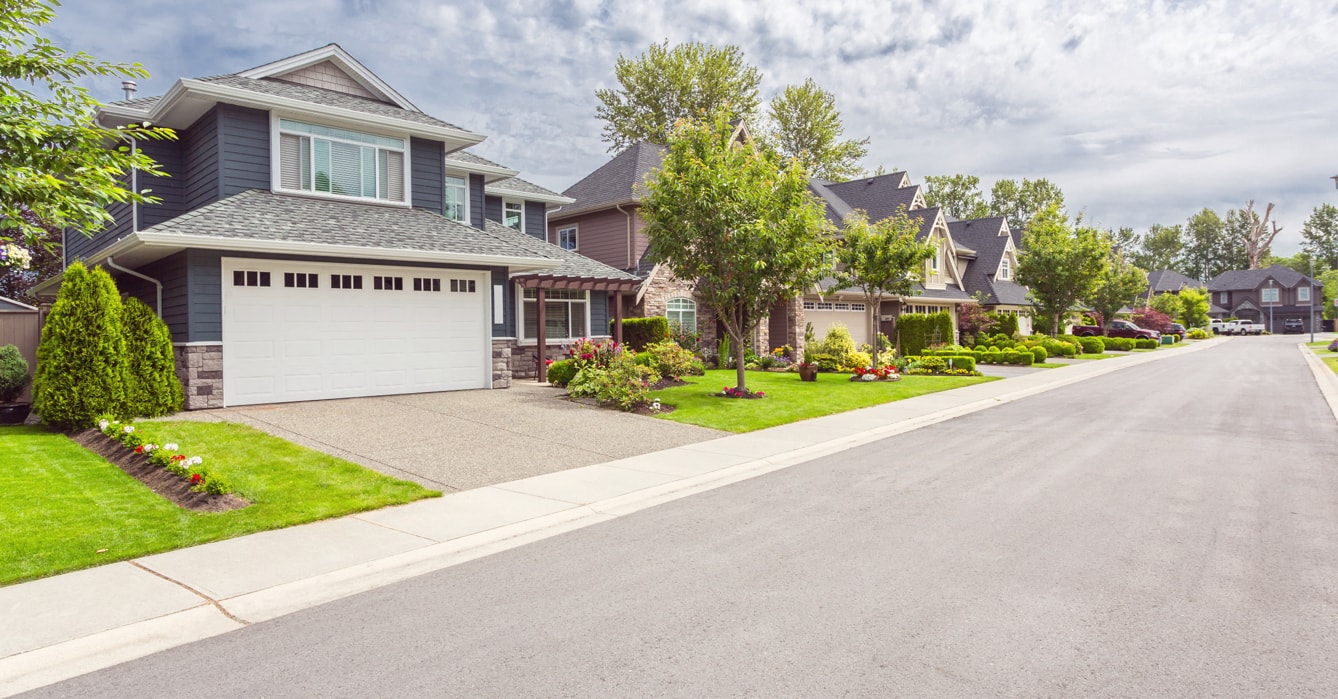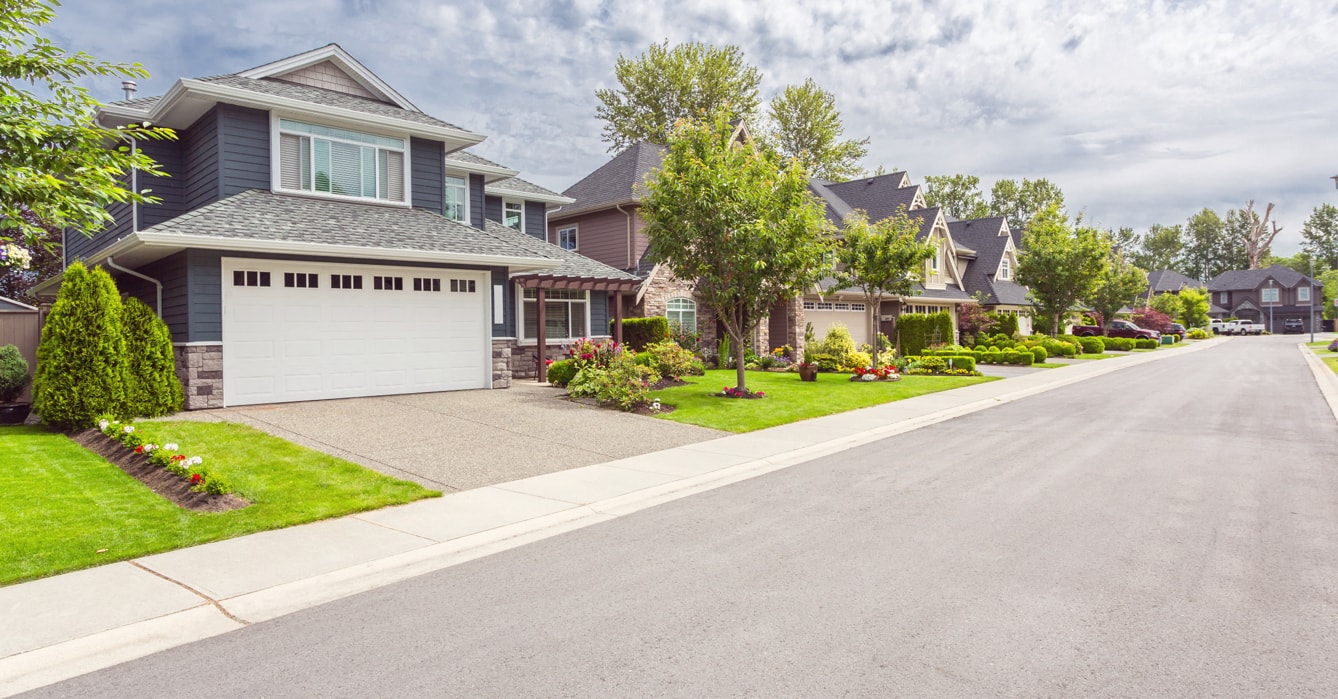 Contact a Realtor. A Realtor can help you get your questions answered and explain everything you need to do. She will help you through the next steps.
Evaluate Credit. Your credit score must be at least 620-640 to qualify for most loans.
Choose a lender and get pre-approved for a loan- the lender will check your credit.
Decide what you want in a home
Begin searching for a home
Make an offer
Negotiate offer
Get the home inspected by a professional
Closing
Jessica King keeps you updated all the way through your home buying/selling process. You will know what to do and when it is due, as well as what to expect.